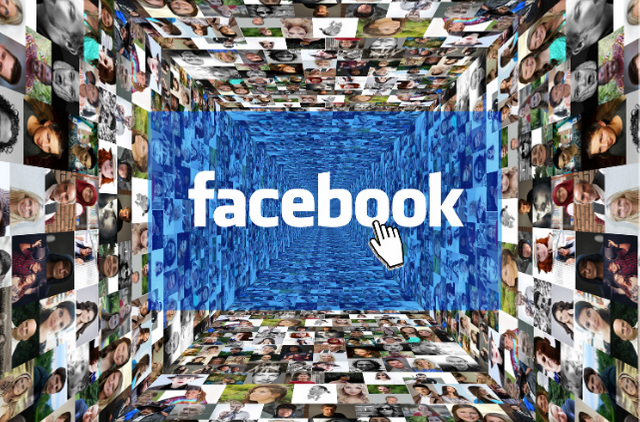 Advertising is evolving and with the advancement in technology, there are now numerous ways than ever to market business and their products. Advertising started from print media has not got a digital platform. Many social networking sites are targeting each and every kind of audience to promote the product on social media platforms. Facebook is one such platform with more than 3 billion active users across the globe. Facebook gives a new mode to advertise and to connect with the consumer. Being the top social media site it delivers a high reach to various sets of audiences at a lower cost. A social networking website can be utilized to gather new consumers, get in touch with the current audience, and can promote new products and events creating a quality PR that will be very much specific to a company. 
So if you use Facebook ads or do plan to give it a shot then the Pixel tool is one very crucial tool you should know about and start using it immediately. The below-given information will make you familiar with the tool- 
The Facebook pixels are just the codes that are placed on the website. It assembles the data that helps to keep a record of conversions from Facebook ads, build a strategy to target a certain audience and be in touch with the ones who have already taken some action on the site or are active users who visit the site frequently. Facebook pixels are categorized as conversion pixel and custom audience pixel. Facebook discontinued conversion pixels. So, if you are using a conversion pixel then you surely need to switch over. Facebook pixel gives valuable information that can be used to create better audience-driven ads. The tracking pixel makes sure that the ads are seen by the audience who are most likely to take the desired action (targeted audience). This feature helps to improve the ads and their conversion rate and acquire better results. Even if you are not creating any ads on Facebook and you are still an active user, you should install the Facebook pixel; it will immediately start collecting the data so that whenever you wish to start advertising about your product you will not have to begin from the scratch. 
The Facebook pixel gives you a clear idea of how people interact with your website after watching your ad on Facebook. It doesn't only limit to one platform but allows you to send highly targeted ads on other platforms such as Instagram to the targeted audience. One thing that should always be taken care of by the companies that they should not scare the audience through creepy retargeting methods, which will make the person skeptical about his privacy over the internet. 
Some ways through which you can advertise using Facebook Pixel – 
The users who visit frequently can be targeted 

Users who visit the particular page of your website can be targeted 

Companies can send a discount code to the first time buyers, who have visited the    site earlier but left without buying

People who bought something similar in their previous purchase can be displayed an ad of the products matching their wish list

Giving discount information about the products people have kept in their basket during the sale 

Sending discounts to the existing and regular customers 
Retargeting?
There will be people who visit your website and buy your product after going through a lot of research, simultaneously there will be people who visit the website and add something to their shopping cart but leave the page without completing the process of buying. Retargeting is the process where the targeted advertisement is sent to people who have previously viewed your website. The company or websites can encourage them by sending such targeted advertisements, especially for such users to come back and buy the product. Do you remember looking for your favorite colored shirts online and then later those ads popping up on your Facebook feeds? You literally thought that was a coincidence right? That is retargeting which is used by e-commerce websites to encourage you for buying the product you have been eying upon. When you visit an e-commerce website your activities are tracked by a 3rd party and your data are collected through a tracking pixel.
If used properly this tool is very helpful for the websites to develop customers by providing them products according to their needs. Websites can directly keep a track of their posts, and know-how their contents are doing online whether they are paid or unpaid. You can not only know about people's demand but also know where traffic is coming from and other demographic information just by installing the pixel in the website code. Facebook uses its targeting data to build a similar audience of people who are keen to have similar interests and likes. With the help of pixel, you can create conversions that closely resemble your business like sales, purchase,s or sign-ups. 
 It is very easy to set up a Facebook pixel, you just need access to the website's code and you can place the Facebook pixel on your own. Simply just place the base code on all the pages of the website. After placing the base code, just add the standard event to the Facebook pixel code on crucial and special pages of the website. However, many people find setting up of pixels difficult and therefore need the help of some developer. If you want to get it done by professionals then just email them the base code of Facebook pixel and they will place them on your website in just a few hours.  
So, if your agenda is to take your business to new heights and want it to reach every nook and corner of the world, then it is very crucial to understand the likes and interests of the audience. Facebook pixel helps you to do that; it simply drops cookies which tracks the audience and gives you a clear picture of the interest of the visitors and helps you in enhancing their shopping experience. it lasts for 180 days so if you install the pixel now it will give you a complete set of advertising for the next 5 months.